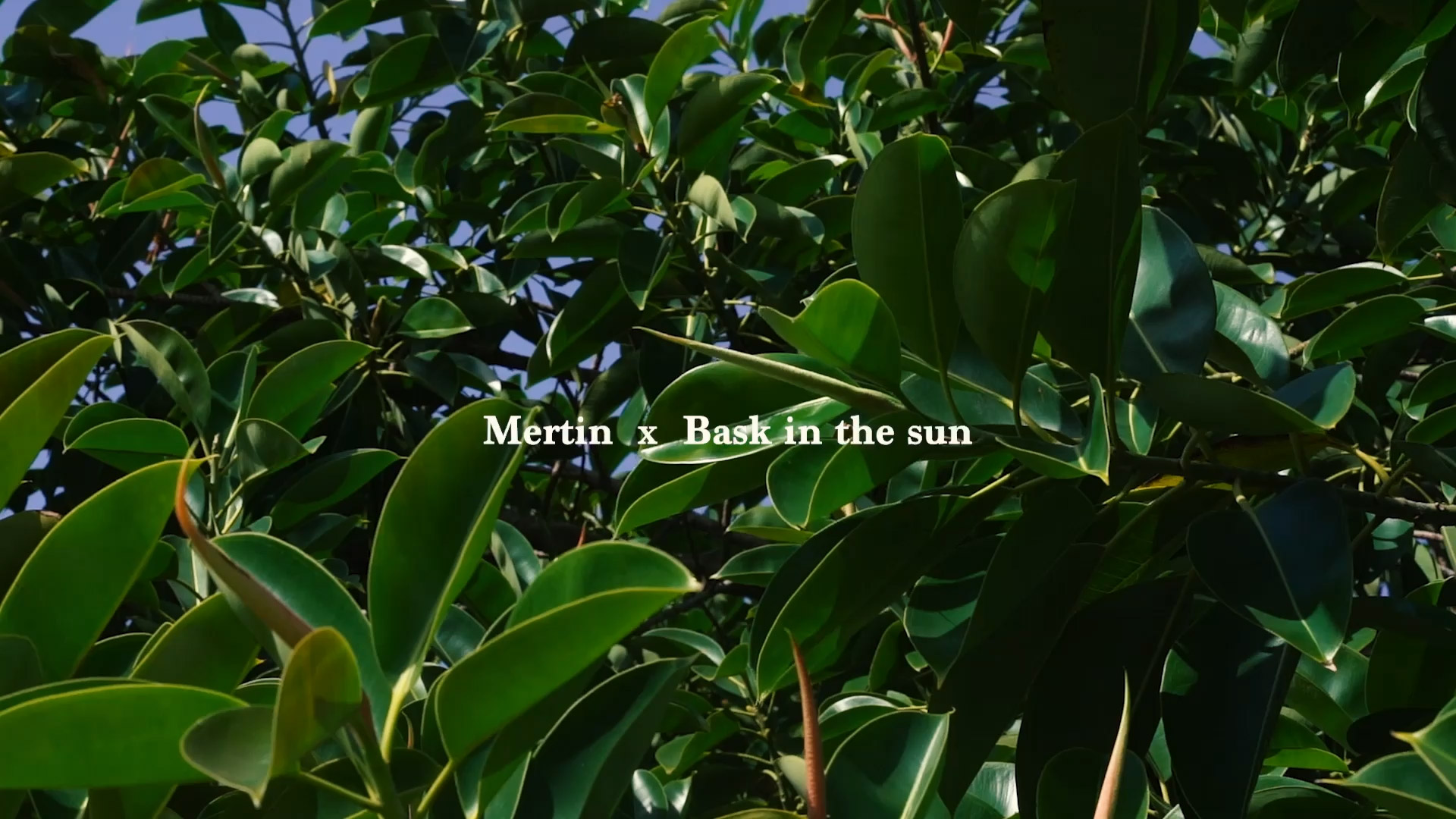 Carte blanche vidéo
Bask in the Sun gives Xavi Martin, carte blanche to interpret iconic pieces from the FW22 collection.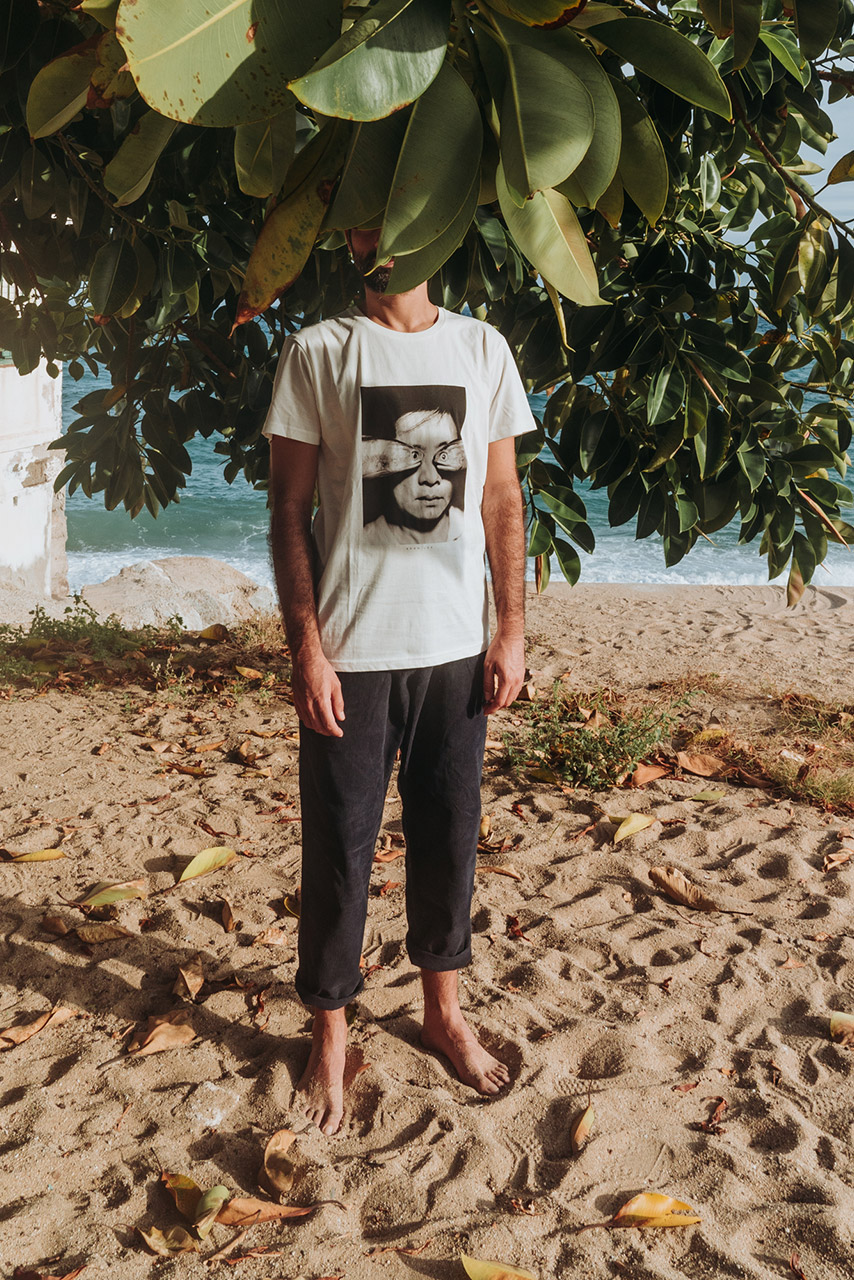 Who are you?
I'm Xavi Martin, a person who simply lives in front of the sea in Badalona, Barcelona. I'm a photographer and art director.
What is your relationship with the sea and the ocean?
Since I was a child my father used to take me with him to the Maresme and while he was fishing I used to observe everything: the shades of blue, the wind variations, how the clouds affected the color of the sea… an endless number of observations that later inspired me to create different surrealist montages. In order to relate it to photographs where I give it my own look.
What is your idea with this video for the new Bask in the Sun collection? What do you want to express?
Bask in the sun is a brand that has trusted me a lot for a long time. That a brand trusts in your artistic work is something I appreciate very much.
In this video of the new Bask collection I wanted to reflect on the power that the sea has in everything we do, and how thanks to it, simply by observing it, we can rest, forget moments or find ourselves.